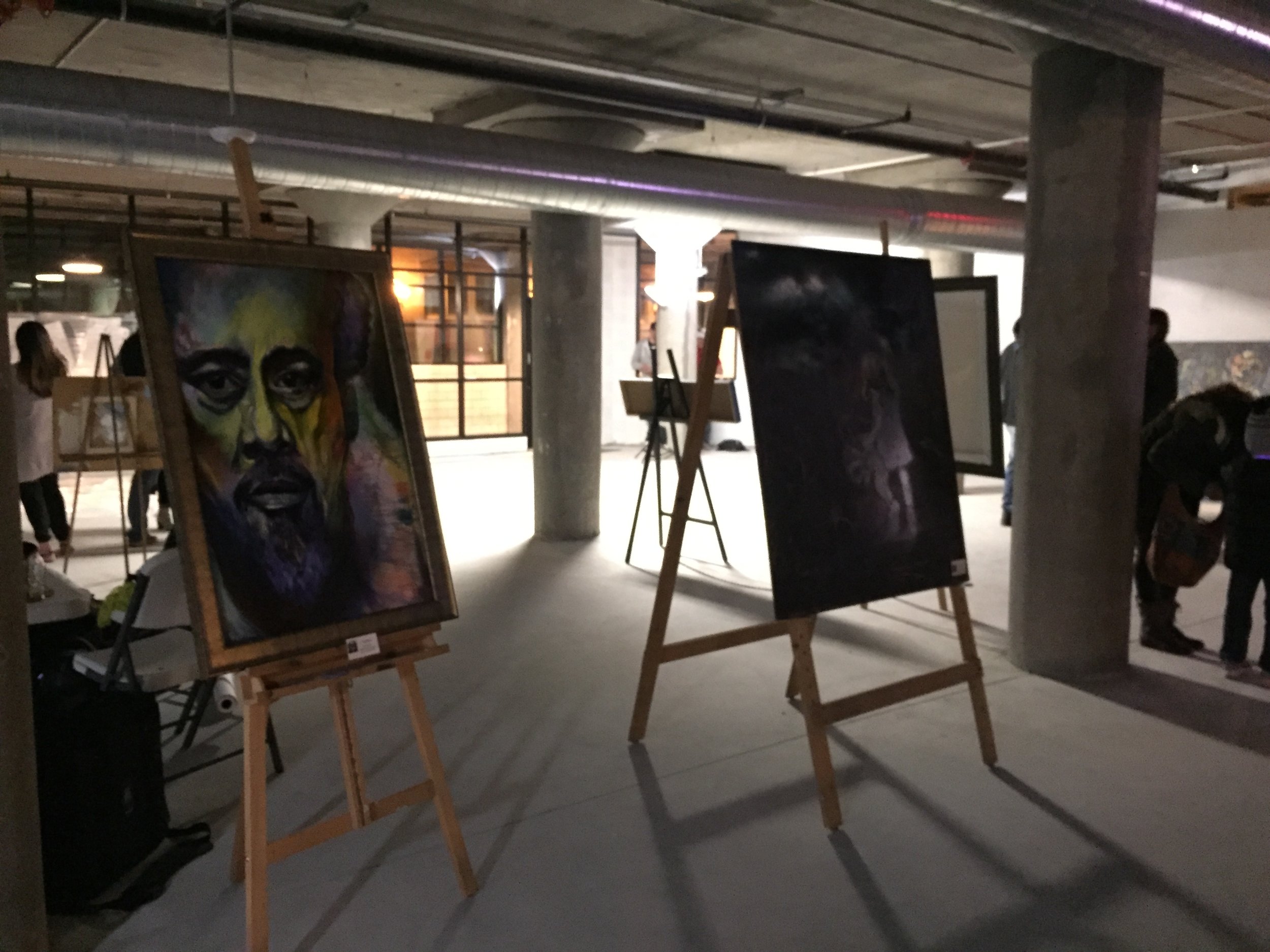 Inside
Each exhibition of the Mouvre is different. Each space has unique qualities that can be tapped into. As soon as you walk through the door, you can feel the energy, excitement, and potential.

outside
No detail is left unattended, especially from the outside. With facades considered, signage installed and lighting carefully picked to fit each aesthetic profile.

How
With gracious help of volunteers, artists, and local community members, Mouvre comes to life. To join the mouvrement, visit the Contact page.
quality
The artistic caliber as well as presentation of work at Mouvre is of the highest quality. The experience of Mouvre is not hindered because of it's temporary life, but rather elevated. Don't miss out!

funding
If you are interested in supporting Mouvre, please visit the Contact page.

partners
It is not without sponsors that the Mouvre is made possible. Partnering with local agencies, companies, and artists, Mouvre has the capacity to tap into special groups of creatives that push the limit of what is possible.